Board of Directors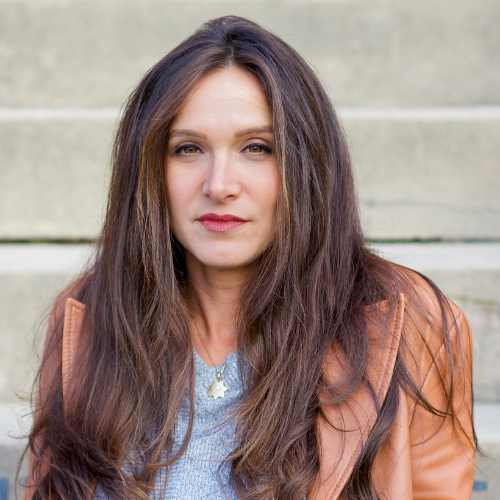 Andrea Jané
President
Andrea is also the owner and operator of Andrea Jané Advertising, a local small business built on the idea of bringing businesses together to build their brands. She has her Bachelors of Science in Marketing from Colorado State University, has been in the advertising industry since 2002.

Jennifer Frick
Secretary
Jennifer Frick has 25 years of human resource management, legal, project management, and compliance experience. She is also a veteran theatre performer and volunteer. Educating children regarding all aspects of theatre has been a dream since she was a teenager.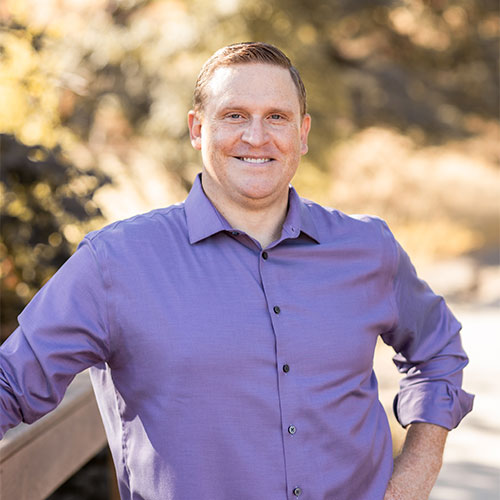 Dave Rogers
Treasurer
David Rogers has nearly 20 years of experience solving problems and connecting people. With an extensive background in consulting, I.T., and customer service, he always puts people first while accomplishing goals. He has been involved in theater since high school as a performer and avid volunteer. David brings solid business and real-life skills to the table honed daily.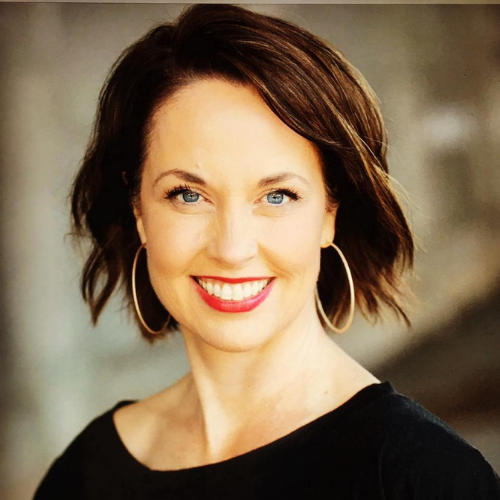 Tamra Rogers
Board Member
Tamra Rogers serves as the founder/CEO of Tamraloo Studios in Lincoln, CA, a performing arts and education destination. She has taught and coached privately for 30 plus years, mentoring students and teachers in Placer County and the Pacific Northwest. An Elly award winner as both performer and creative team member, Ms. Rogers vocal directs and performs throughout the greater Sacramento area for such organizations as William Jessup University, TMOCC, and more. She has served as president of multiple professional and community organizations and is passionate about creativity, community, and authenticity.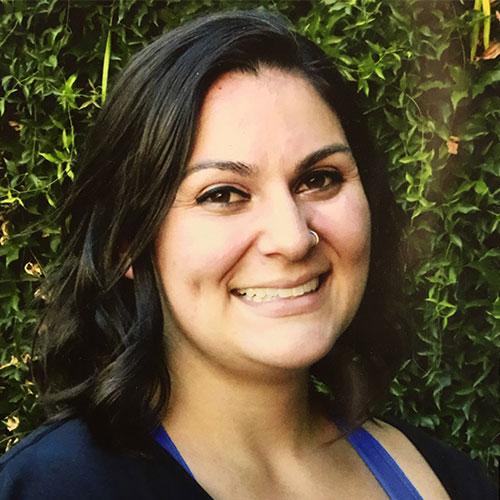 Natalie Quilici
Board Member
Natalie Quilici is a Bay Area native with a passion for community service. After spending 5 years working at San Jose State's Peer Mentor Program where she facilitated seamless transitions for First Year and Transfer students, she produced and founded San Jose's first Site-Specific Dance non-profit right in the heart of downtown San Jose. She was nominated through the San Jose Chamber of Commerce as an emerging leader in 2011 and was invited to the 2001 Leadership San Jose cohort, where she was in conversations to identify citywide issues and quality of life. Before leaving the Bay Area for Sacramento, she spent many summers writing grants and assisting in the event management of San Jose Jazz's SummerFest, the biggest Jazz festival on the west coast. Since arriving in Sacramento, she has gone on to cultivate art and arts education by helping found Hummingbird Theatre in Rancho Cordova and serving as a Committee Member for Miss Sacramento, where she was recognized as Volunteer of the Year in 2022. Driven by creative problem-solving and passionate about quality storytelling, she is excited to serve on Western Placer Arts Association to continue creating and facilitating art in the community.